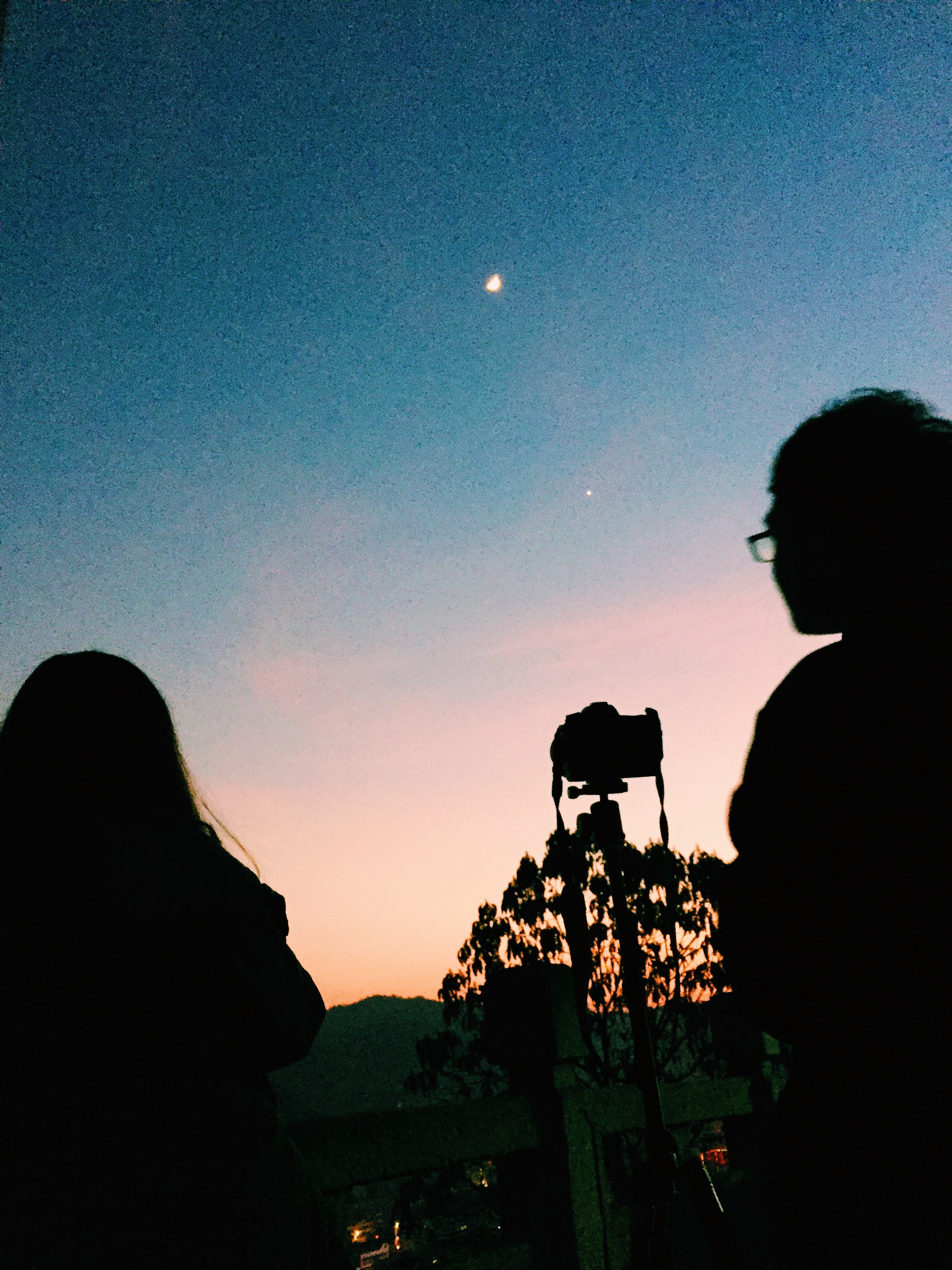 A Letter from No Crap Gap to You
Hey you!! Story time. In case you want to know about how or why No Crap Gap exists...
Dear Reader,
I took a gap year after deferring my admission to Stanford in 2016. After fighting my parents (for several months), who were vehemently against my taking a year off, I happily sat down to plan out my year. And then I realized: I had no idea where to even begin. All I'd known was that I didn't want to go back to school right away, because I wanted to figure out what kind of person I want to be and what kind of life I want to lead before entering what could be my last four years of formal education.
But next to why I needed a gap year, I knew precisely nothing about what I should do. Sure, there were resources outlining different programs or internships I could do during my gap year, but time and time again, I found myself wishing for just a simple, public collection of past gap year students' experiences.
I also spent way too much time mulling over whether or not I was doing "the right thing." Were others doing things that are a lot more meaningful? Should I also be looking for an internship somewhere? Should I be farming? Road tripping? When planning my year off, my FOMO blew up like a balloon in sort of a weird way: I feared that I wasn't doing nearly as enough as other gap yearers, whatever "doing enough" means.
Of course, there are no right answers to what you do during your gap year (as long as you don't just couch-potato in your bed). Even if you were to do something very similar to some one else--say, working on a farm somewhere in Europe--chances are, you will have a very different perception of your experience.
I hope that this website will bring at least a bit of peace (or positive chaos) to you as you contemplate what to do during your year off. Planning a gap year is like inventing ways to live the liveliest life you've had, before continuing to enrich it with academic lessons. As I see it, a gap year isn't literally a gap between two phases of your life, but a huge building block to add to.
So invent on—and I hope you'll find a million challenges and adventures.
With Love,
Jiyoung Jeong
Creator of No Crap Gap